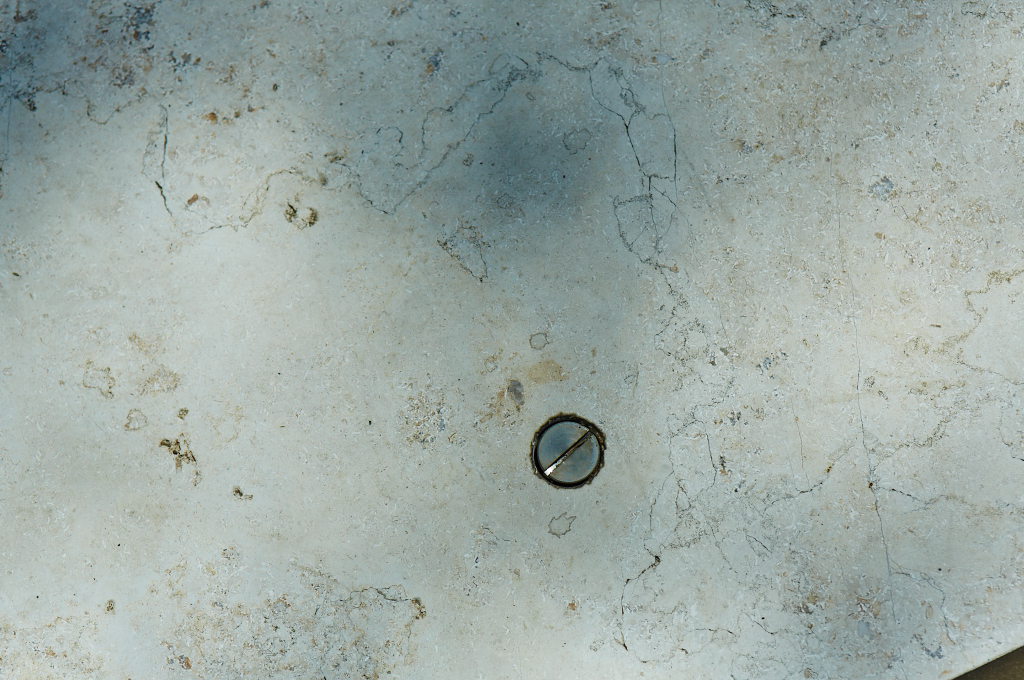 Brand Concept

Wear the authenticity.
Wear the culture.
Uncompromising everyday wear in modern times.


About the Brand

KURO was first launched at Pitti Uomo 2010 as a men's premium denim line. KURO means black in Japanese and is the color of the eyes and hair of the people of Japan. It represents their sensitivity through the designs and garments.

KURO features a well-balanced design of architectural approach and functional minimalism. In 2013 KURO shifted its design direction towards a contemporary men's and women's ready-to-wear line. The collections are made in Japan throughout the complete production processes and showcase the intricate craftsmanship, innovative and artistic original fabrics, exquisite sewing techniques, and strong bonding with traditional artisans.


Brand History

2010 Launched collection at Pitti Uomo
2013 Opened flagship store in Harajuku Tokyo
2015 Opened second direct store in Osaka
2016 Selected by RIMOWA as one of the well-known individuals representing culture and characteristics of Japan along with Takeshi Kitano, Toyo Ito, etc.
2017 Opened third direct store in Ginza Tokyo
2017 Designed the denim of the restaurant uniform of KEISUKEMATSUSHIMA which has won one star in the Michelin Guide
2018 Was the design of the uniforms of SUIDEN TERRACE HOTEL of Tsuruoka, Yamagata Prefecture by 2018 SHIGERU BAN
2019 Selected as a designer of the "JAPAN DENIM" project for revitalizing the production area of denim


Brand Designer

Yusuke Yatsuhashi

Yusuke Yatsuhashi is a fashion designer born and raised in Tokyo. In 2010, he launched his first collection at Pitti Uomo in Florence. He appreciates the beauty of form and architectural approaches. With the self-studies of fashion design, his collections feature modern minimalism. He travels frequently to the factories and ateliers to make garments from scratch. This is also his philosophy of fashion: to wear the culture. In the Tokyo-based fashion scene, he is always developing original materials, creating new forms of garment, and challenging different ways of expression.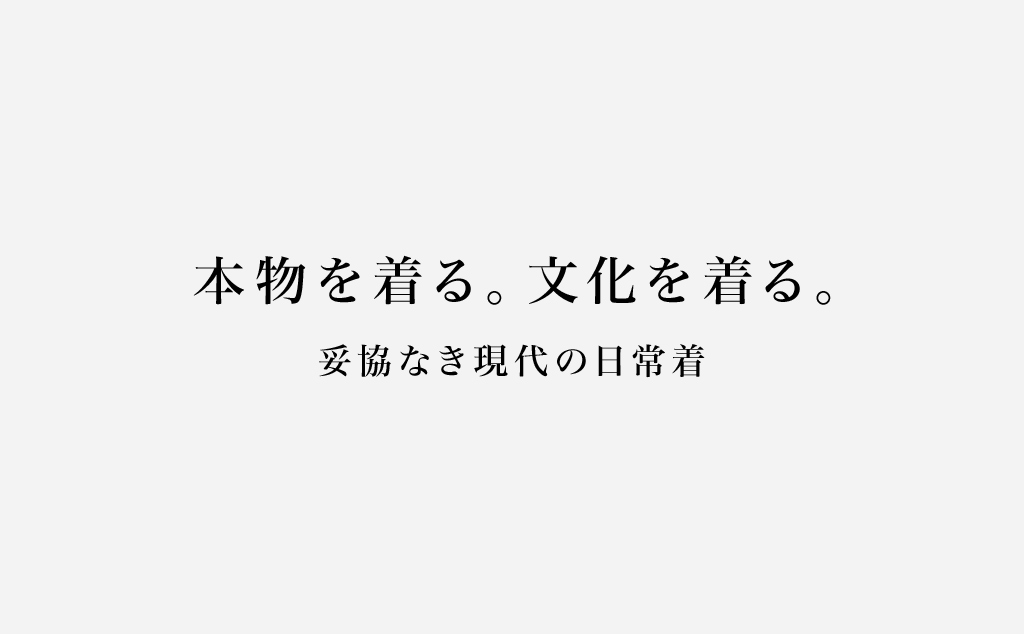 ブランドについて

本物を着る。
文化を着る。
妥協なき現代の日常着。

日本人の瞳や髪の色である「黒」をブランド名とし、黒紫、漆黒、黒色、黒鳶などの言葉に内包された日本語の「黒」が持つ繊細さをコンセプトにコレクションを展開。

日本人の独特な感性・感覚を落とし込み、モダナイズされたデザインと、歴史と伝統を受け継いだ日本各地の職人の技術による、こだわりのモノづくりが特徴。

オリジナルの生地の開発から、建築的要素を採り入れ構築されるミニマルなデザイン、熟練した日本の職人の技術、それぞれの要素が凝縮され融合することで、時を経ても変わらない風格を纏い、凛とした静謐さを生み出す。


ブランドヒストリー

2010年 イタリア、Pitti Uomoにてコレクションを発表。
2013年 東京、原宿に初となる直営店をオープン。
2015年 大阪店、名古屋店オープン。
2017年 コレクションの幅を広げる旗艦店として、GINZA SIXに直営店をオープン。


ブランドデザイナー

八橋佑輔

1981年生まれ、東京都出身。
独学でデザインを学び、2010年にPitti UomoにてKUROを発表。

建築的アプローチと現代的な感性によるミニマルで構築的なデザイン、年間を通して日本全国の工場に足を運び、熟練した職人たちと細かく意見をぶつけ合うことで実現する、こだわりのモノづくりに定評がある。

歴史と伝統が息づいた熟練の職人たちと、1からではなく、0からつくりあげることを念頭に置き創造している。

そうした生産背景を経て出来上がる洋服たちは、「文化を着る」というブランドコンセプトにふさわしいアイテムが揃う。
日本のファッションを牽引していく中でも常に、新しい素材の開発、洋服の新たなクリエイションの可能性、表現方法に挑戦している。

2016年には、北野武ら著名人とともに、ドイツのスーツケースブランド「RIMOWA」が選ぶ「日本のクリエイター9人」のメンバーとして、同ブランドのグローバルキャンペーンに登場。

2017年には、フランス本国にて10年連続ミシュランの星を獲得し、史上最年少でフランス芸術文化勲章を受賞した松嶋啓介シェフのレストラン「KEISUKE MATSUSHIMA」の制服デザインを手掛ける。

「KEISUKE MATSUSHIMA」
http://keisukematsushima.tokyo/

また、2018年9月山形県庄内地区にオープン予定のSUIDEN TERRASE(ヤマガタデザイン株式会社)の制服及び館内着のデザインを担当し、活動の幅を広げている。

「SUIDEN TERRASE」
https://suiden-terrasse.yamagata-design.com/