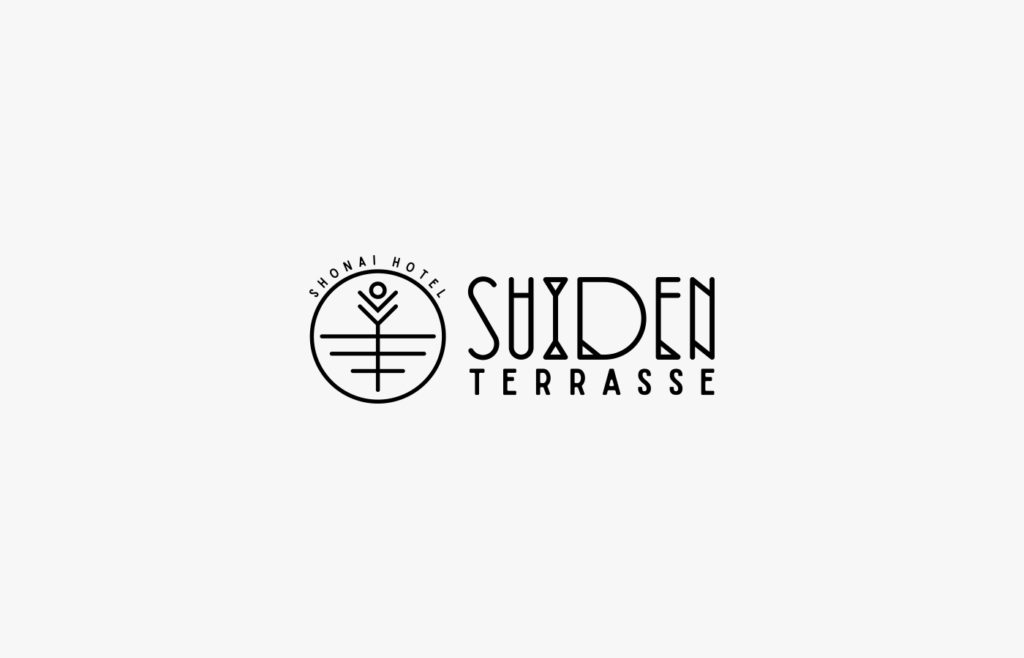 SUIDEN TERRASSE

https://suiden-terrasse.yamagata-design.com/

Drawing the inspiration from "Suiden," a representation of the city of Shonai-Yamagata as its recognizable landscape.

The concept of this Japanese traditional hotel consists of 2 stories of wooden, cozy architecture surrounded with nature. The building was designed by worldly known architect "Shigeru Ban".
Both workers' uniform and customer roomwear are designed by "Yatsuhashi Yusuke" from KURO.


Comment

I envisioned countless creative individuals to spend their time at this remarkable SUIDEN TERRASSE as I was processing the designs for respected uniform/roomwear.

I am confident that I had successfully infused Japanese essence that vividly lives through the works by the people of Yamagata, I hope many more will join us to carry the traditions and enjoy the time there.

---
SUIDEN TERRASSE

https://suiden-terrasse.yamagata-design.com/

山形庄内を象徴するランドスケープの一つである"水田"から着想を得ており、訪れる方々が、木造2階建の温もりある空間の中から原風景を臨み、自然体で過ごすことをコンセプトとした宿泊滞在複合施設です。

Architect Desginに世界的に有名な建築家「坂 茂」をはじめウェア類(制服/館内着)をKURO デザイナーでもある「八橋 佑輔」が担当しています。


コメント

様々なクリエイターの方や多くの方がSUIDEN TERRASSEに来られ、最高の思い出をつくっていかれるのだろうと想い描きながら制服と館内着の制作をスタートしました。
山形の歴史ある工場、熟練の職人の方々の力もあり「日本の文化」が込められた服が出来たと思います。
歴史を大切にし、今を大切に想うSUIDEN TERRASSEで、是非ご覧頂ければと思います。